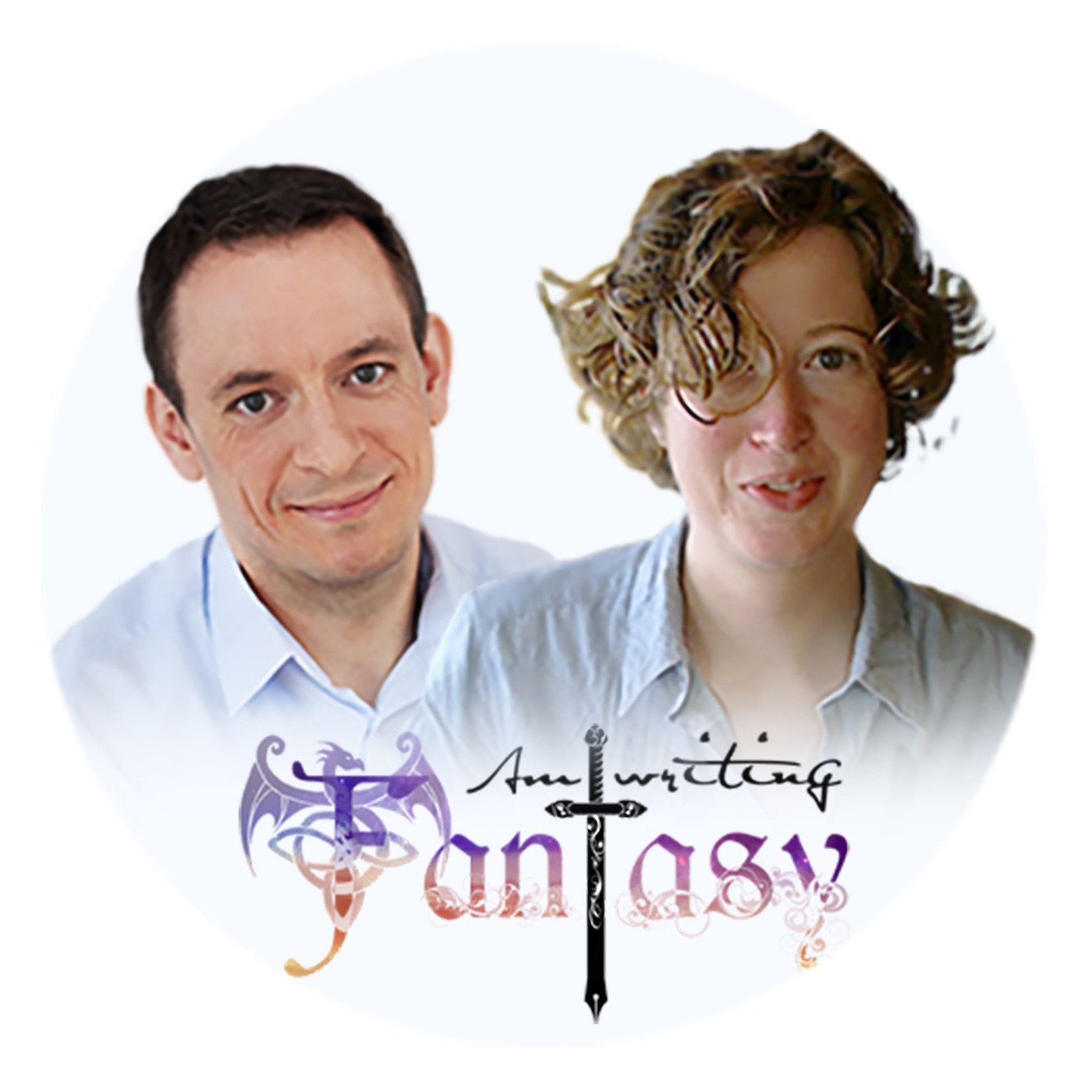 In today's publishing landscape, you can reach fans all over the world. Query letters are a thing of the past. You don't even need a literary agent. There is nothing standing in the way of making a living from writing. Join the two bestselling fantasy authors, Autumn and Jesper, every Monday, as they explore the writing craft, provides tips on publishing, and insights on how to market your books.
Episodes
Saturday Nov 19, 2022
Saturday Nov 19, 2022
A brand-new podcast from Autumn Birt and Jesper Schmidt, the creators and hosts of the Am Writing Fantasy podcast.
This limited series is eight episodes long, dedicated to make you a better writer and understand story structure better.
You get to listen in on Autumn and Jesper's conversations as they plot a short story from scratch.
It's a behind the scenes look at the process of creative writing.
Simply search for 'Write the Story' in your podcast app, or visit the website here: https://www.writethestory.show/, to get started right away.