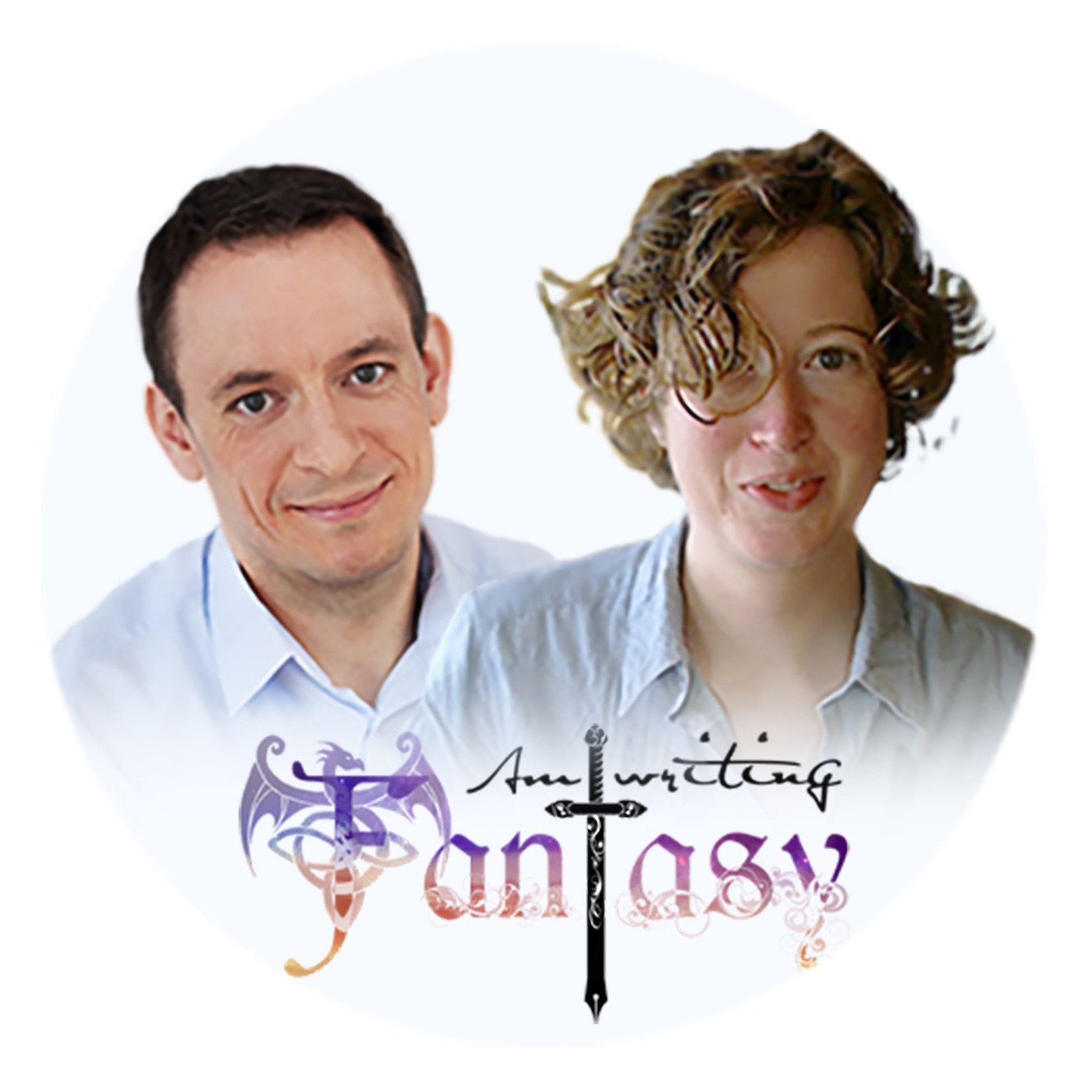 In today's publishing landscape, you can reach fans all over the world. Query letters are a thing of the past. You don't even need a literary agent. There is nothing standing in the way of making a living from writing. Join the two bestselling fantasy authors, Autumn and Jesper, every Monday, as they explore the writing craft, provides tips on publishing, and insights on how to market your books.
Episodes
Monday Dec 13, 2021
Monday Dec 13, 2021
We've unfortunately come to the end of the Am Writing Fantasy podcast.
In this short brief, you'll learn why and where to go from here.